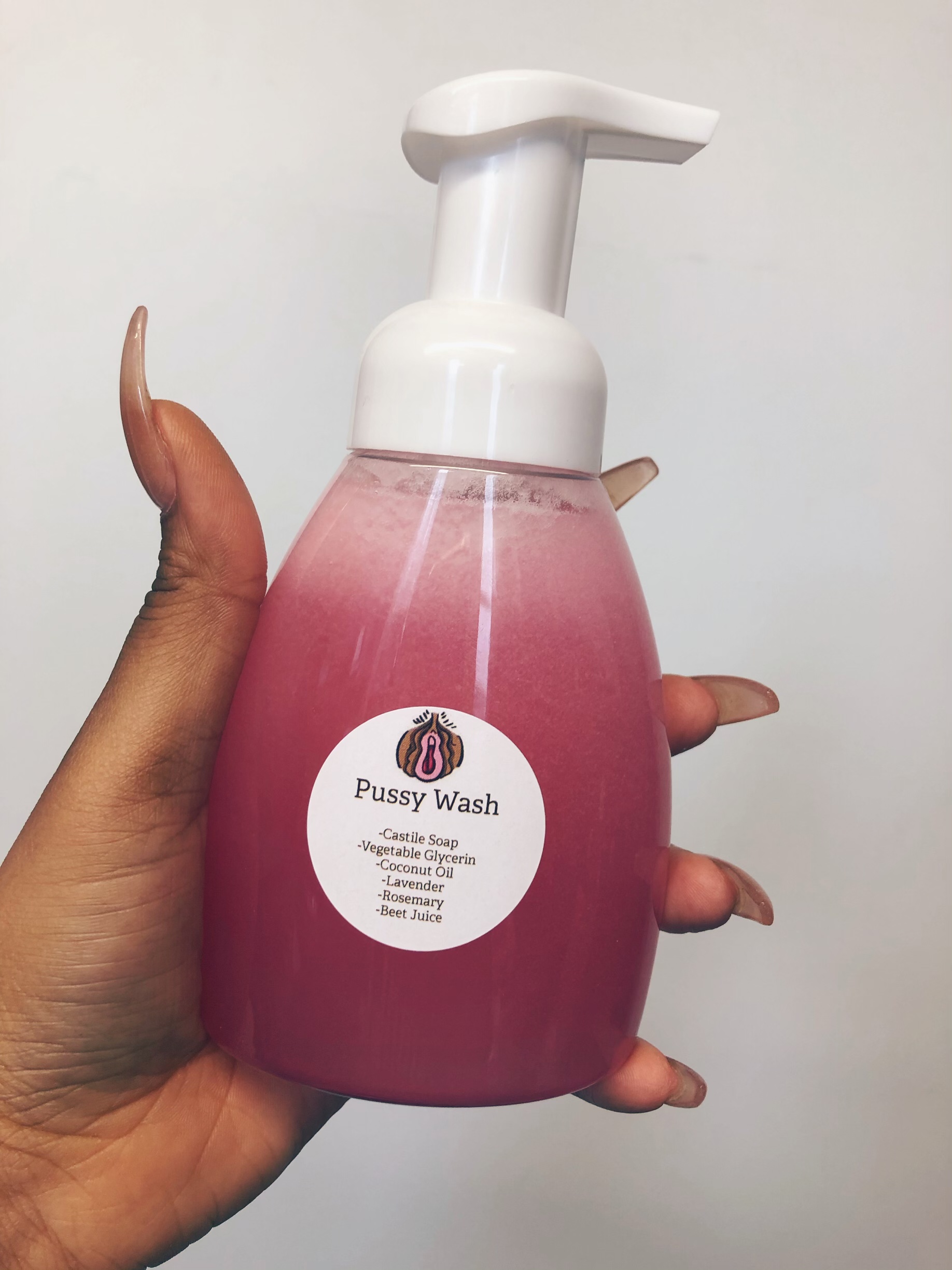 ArtistAmeshiaMagic
Pussy Polish
Yoni wash
SHAKE WELL BEFORE EACH USE!!!!
Ingredients:
Beet Juice-
Beets are the root chakra activators; they keep us connected with Mother Earth.
Beets also stimulate heart chakra and help open ones heart. Beets were sacred to the Greek goddess of love, Aphrodite. Romans used beets as an aphrodisiac.
Beets help heal old wounds from the past.
-Castile Soap
-Aloe Vera Juice
-Vegetable Glycerin
-Coconut oil
-Lavender
-Rosemary
Instructions for use:
Shake well before each use
Use a clean washcloth or clean hands to apply polish
Rinse
***FOR EXTERNAL USE ONLY
**This product has not been tested by the FDA